The Fableists essex Store Closing Down Sale – Now On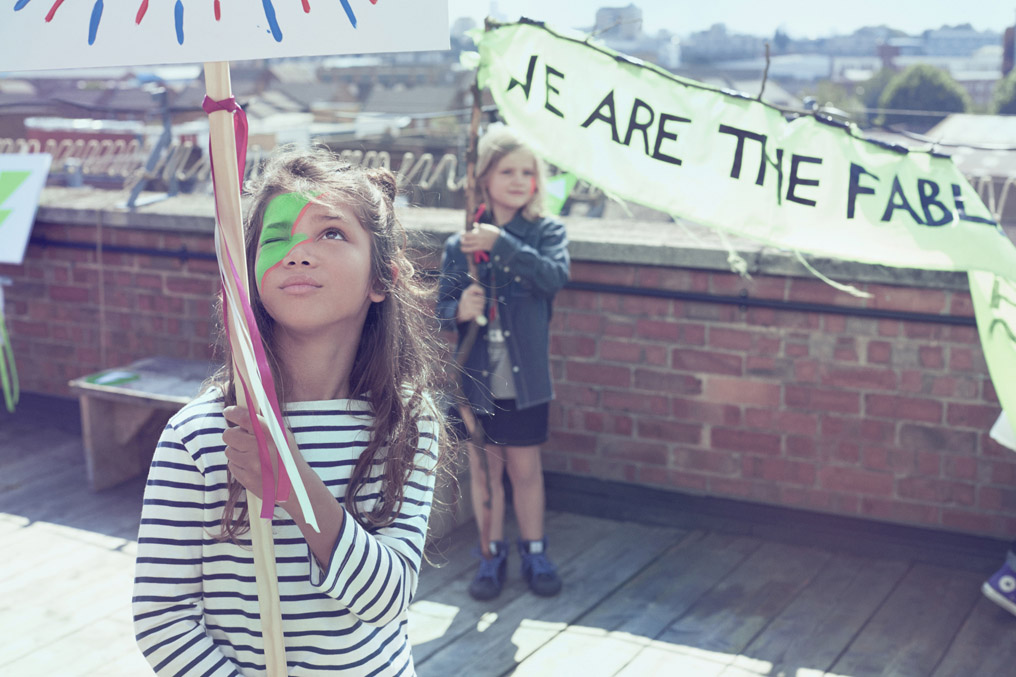 The Fableists are closing their Coggeshall, Essex store.
Take advantage of the sale prices to see for yourself the quality of the organic fabrics that The Fableists have used.
Buying well made clothes for your children does not have to cost you or the Earth and The Fableists set out to prove that! They use suppliers who pay a fair wage and provide healthy and safe working environments across their entire supply chain.
You do not have to sacrifice style in order to buy well. If you look beyond the big, high street brands, you will find a wealth of independent designers who are creating trendy, wearable and beautiful ethical fashions.
Please go and have a browse through their online shop for stylish and adventurous boys and girls clothes, all at 50% off.
The Fableists
PLAY HARD, LIVE FOREVER…